Aerus Air Scrubber Advanced
Aerus proprietary ActivePure® Technology uses light waves and a catalytic process to produce scrubber ions that remove dust particles from the air. Certified Space Technology continuously protects and purifies the air, and attacks contaminants on all surfaces.
ActivePure Technology removes or destroys up to 99% of all surface and airborne contaminants
Significantly reduces dust, pet dander and odors in the home
Purifies air, removes VOCs, and significantly reduces odors
Protects people from dangerous contaminants and pollutants, and protects heating and cooling system from dust buildup
Creates healthy, pure indoor spaces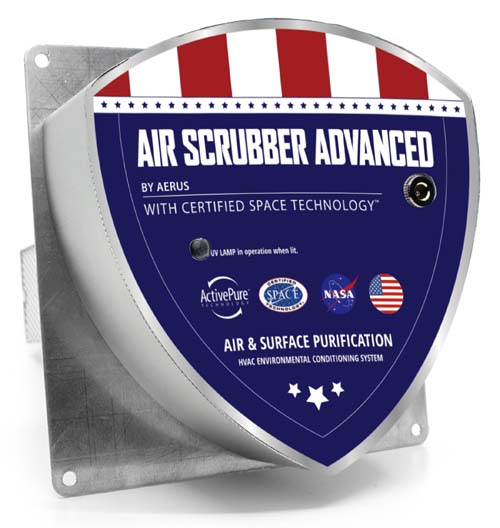 The Energy Guardian Kits are the ideal attic stair insulation cover. They provide the insulating value and air seal to stop the energy loss. The kit meet all requirements the Department of Energy mandates for your pull down ladder to include: Rigid insulation barrier around the attic entrance and a 20-year service life for the product. Important. They are the only kits available where no extra insulation construction or parts are needed.
Improves the comfort of your home by eliminating drafts and hot spots
Meets the department of energy standard work specification for insulating the attic opening
Durable 20-year warranty
Provides a revolutionary air seal
Easy to install and use, front wall is removable for easy access to attic
Energy guardian is the complete package for your pull down ladder or hatch
Energy savings captured in hot and cold climates
Rigid barrier protects against insulation and debris falling through the attic opening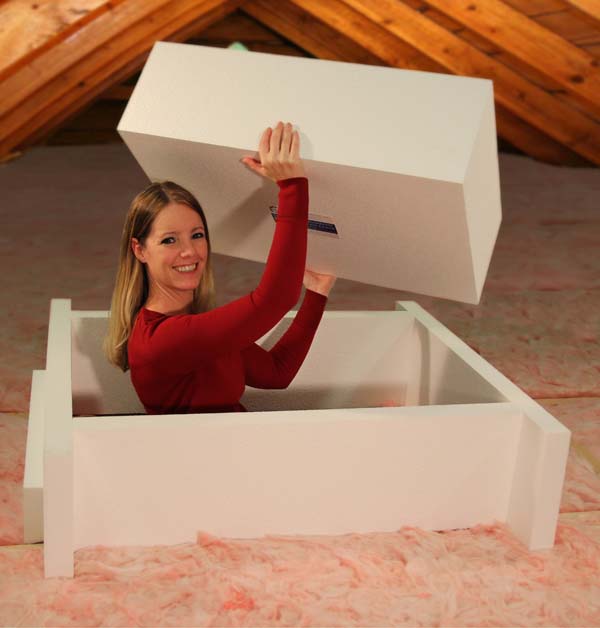 Earthquake Gas Shut-off Valve
Valves Automatically Shut Off Gas When Triggered by a 5.4 Magnitude Seismic Event and are equipped with Manual Reset on Both Sides. In addition to the different sizes, the valves come standard in 4 different orientations to meet your specific requirements!
Horizontal and Vertical variations are offered for all sizes (except Industrial)
90 Degree variations are offered for 3/4″, 1″ and 1-1/4″
Industrial *Flanged* variations are available in 3″, 4″ and 6″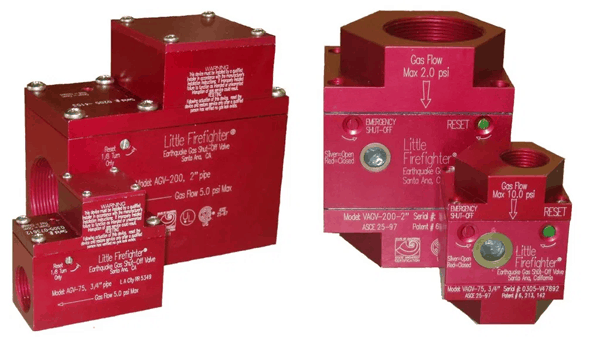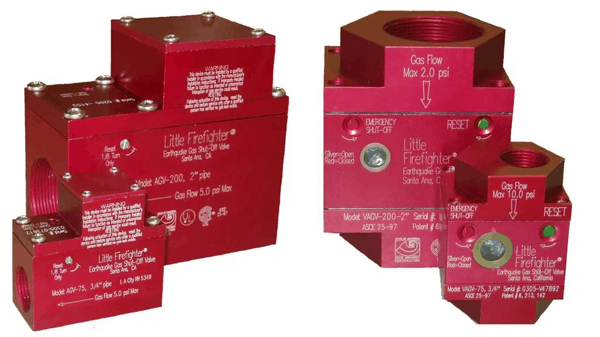 ICM 517 Single Phase Surge Protective Device with metal, NEMA 3R Rated enclosure. 100,000 amp 1,020 joules of protection. UL Listed. Backed by a Limited Lifetime Protection Warranty.
Single Phase Surge Protective Device
UL Listed, Type 2 Device
Metal, NEMA 3R Rated Enclosure
Rugged, Reliable
LED Status Indicators
Backed by a Limited Lifetime Protection Warranty