Air Care Heating & Cooling
Where We Care For Your Air!
Air Care Heating & Cooling, Inc., has been a locally owned heating and air conditioning business located in San Jose, CA, since 2013. Our team is committed to serving our local communities, homes, and businesses with integrity and expertise. We value you, our customers, and we strive for your continued satisfaction!
Your home comfort system should not be as unpredictable and unreliable as our Bay Area weather. Our expert Air Care team offers an array of quality heating and air conditioning services and solutions to meet the unique needs of local residents and businesses, and we offer specialized programs to maintain your system throughout the seasons.
Trust us to care for your air. Call Air Care Heating & Cooling today!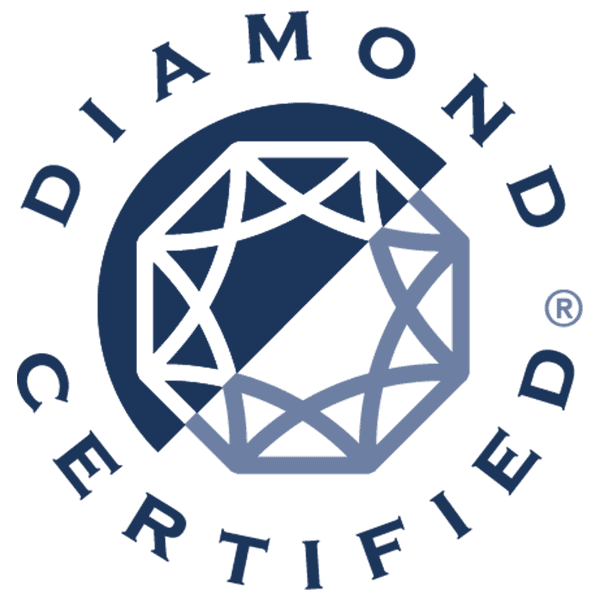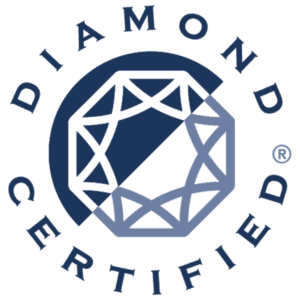 Diamond Certified®
Maintaining customer satisfaction is a crucial aspect of any business, but it's even more important for HVAC contractors that have earned the prestigious Diamond Certified award. For Air Care Heating & Cooling, Inc., the key to customer satisfaction is taking a conscientious approach to its work. "We don't just go to a customer's house and swap out their old HVAC system for a new one; we take our time and make sure everything is done correctly," explains owner Joey Mangano. "Through careful installation and preventative maintenance, we help each client get the best long-term performance from their system."